Blog, podcast, news & views
As 250 million people across the globe pledge their support to Plastic Free July, it is a good time to look at the chair you are probably sitting on right now, and what happens to it when you get...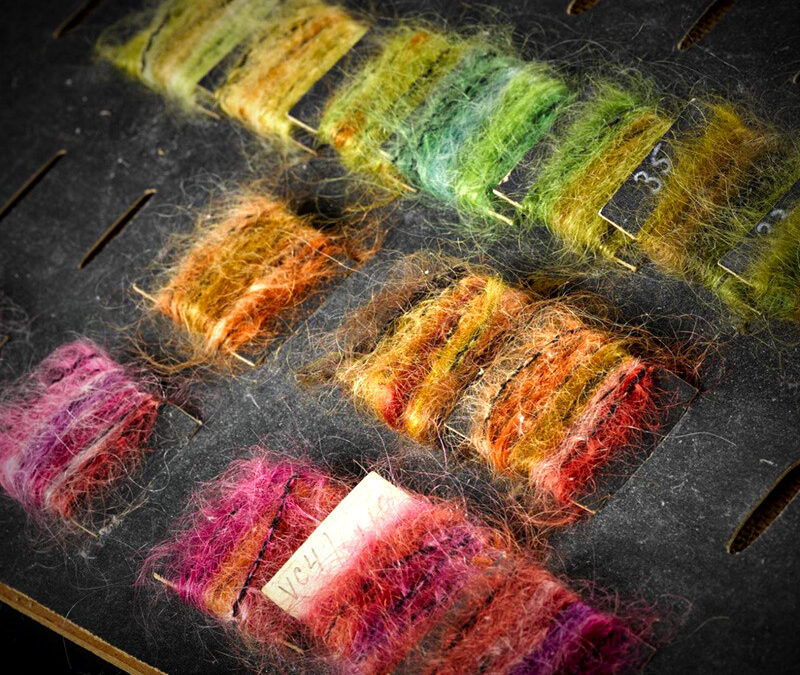 Have you ever questioned why you are intuitively drawn to something? Your subconscious takes a hold and you have no idea why. Four years ago, I was in the Scotland Street Museum in Edinburgh having...