Fine contemporary and traditional upholstery
Let me inspire you
Whether contemporary or traditional, lift your home and interior with carefully chosen fabrics from leading designers and manufacturers.
READ MORE
Quality is paramount. I prefer to use natural fibres and UK based manufacturers; wools woven in Scotland by The Isle Mill, and Bute Fabrics – velvets, linens and weaves by Linwood, Blendworth and the Design Archives and silks and damasks by Gainsborough. Contemporary or traditional, vibrant colour or neutrals, I have a fabric for you. For more inspiration have a look in the gallery.
It won't cost the earth
How much will it cost to restore your chair? Value what you have; choosing to reupholster over buying an often poorly made cheap mass market chair has benefits –
READ MORE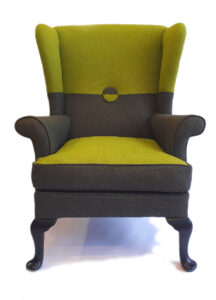 Timeless classic Parker Knoll wing chair reupholstered in 100% natural fillings and fibres.
You will have something unique. A chair that lasts for years,  supreme quality and one less item going to landfill.
And thinking of our environment, almost all the materials, fabric and fibre I use are natural and where possible, from sustainable sources. By reducing waste and pollution your chair won't cost the earth.
What's your project?
Perhaps it is a new piece for a specific place, re-upholstering an old family heirloom, or simply something you found in a junk shop
READ MORE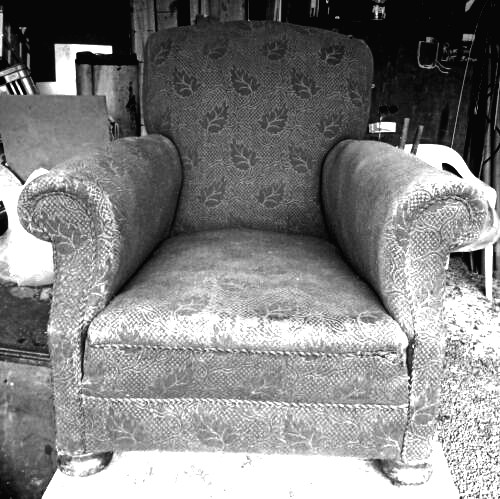 Upholstery and recovering
Dining chairs
Armchairs and comfy chairs
Bedroom and small chairs
Ottomans and bench seats
Piano stools and foot stools
Antique chairs
Mid-century and vintage chairs
I repair furniture
Mend broken legs and backs
Restore finishes
Strip and finish all furniture including desks, tables and drawer units
Please get in touch with me for an estimate for your project; With a wide range of fabrics to choose from we can discuss options.The estimate will include labour, materials and depending on your choice, a cost for the top fabric. Complexity depending, prices start from £50 for a drop in dining seat, £450 for an armchair, with smaller seats somewhere in between. This guide excludes materials and fabrics. I am unable to cover modern three piece suites due to the constraints of my workshop.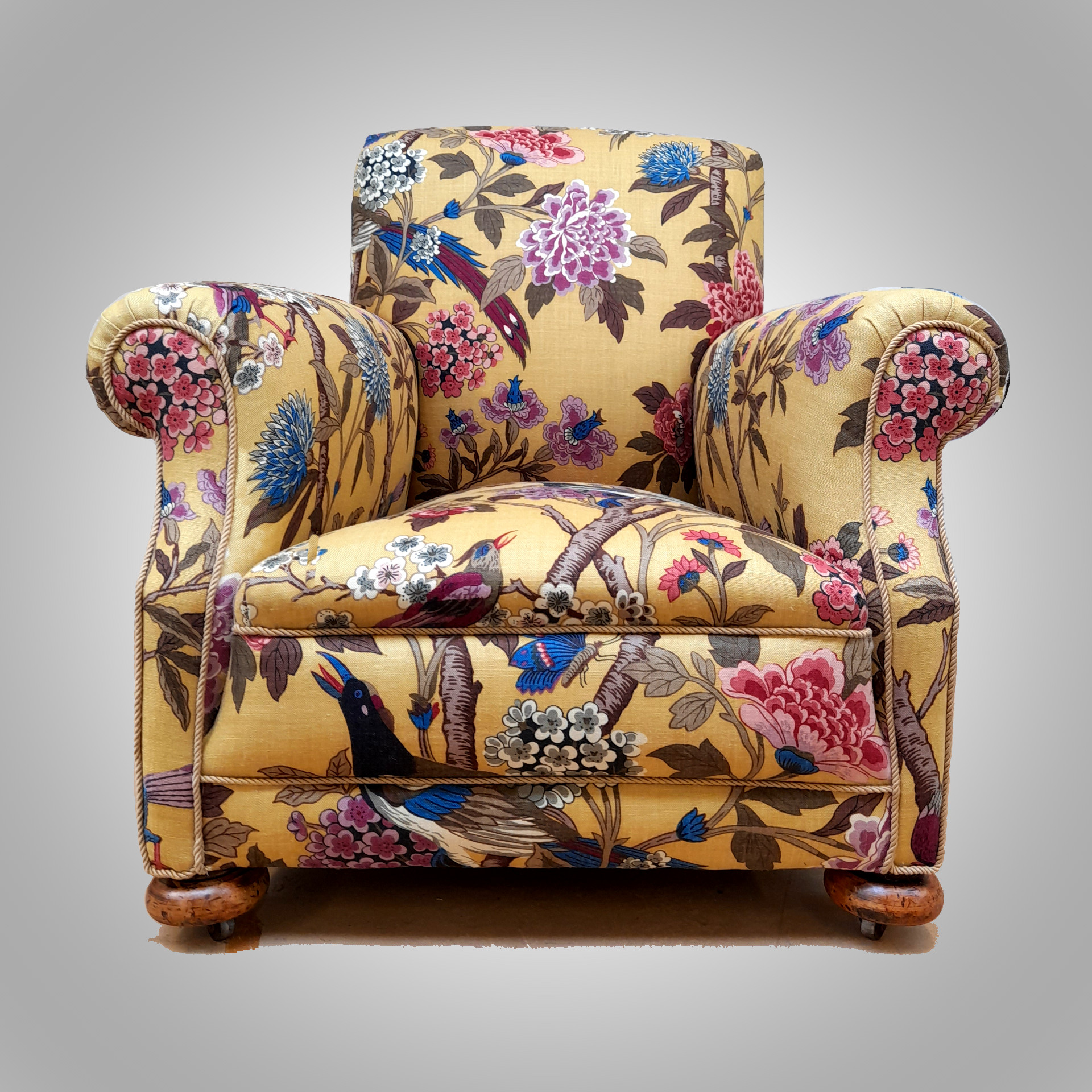 "Every man's house will be fair and decent, soothing to his mind and helpful to his work" William...
Every chair has its story, and it is so exciting when a glimpse into its previous life is revealed as you strip it down. It can be quite a disgusting job with years of dirt and fragments of life building up between the layers of fabric. I once found a child's milk...